In the blazing hot days of summer and the cold dreary days of winter, Pendleton Electric Company is here to make sure that you stay comfortable in your home or office year-round. We specialize in:
Leading Brands We Work with Include
Do you need a heating or cooling tune-up or wondering how much a brand new energy-efficient unit would cost?
Heating & Cooling Installation
There are a huge variety of heating and air conditioning systems to choose from in the market. Sorting through all of the available information to find the best option for your specific needs can be overwhelming. Consult our well-trained and experienced professionals at Pendleton Electric Company to get valuable insights on what will work best in your home.
Some of the options to look at are:
Forced Air Heating System
These dispense heated air throughout your home through ducts. They are usually paired with a central air conditioning system as well.
These are a popular heating system. They stand up well to heavy use, and as long as you maintain them, they can last 15 years or more.
Many people believe them to be safer than gas powered furnaces. However, any safety risk that gas furnaces pose is minimal and electric furnaces are typically not as energy efficient as gas furnaces, and cost more to install. That said, they do have their benefits. They run silently and usually last longer than a similar gas furnace. They also won't need to be serviced as often. However, it is important to keep up with regular maintenance to ensure it is functioning properly and to maintain efficiency.
At Pendleton Electric Company, we can handle all types of heating system installations. Our experts can install your new home heating system, and they have experience working on all types and sizes of systems.
Having the heating system in your home replaced is a major project. If you're not sure where to start, let the experts at Pendleton Electric Company help you. We have experienced technicians who can help you make a decision about which system would work best for your home.
A primary reason why replacing your old heating system is recommended, is because newer models are more energy efficient. That added energy savings quickly makes up for the cost of purchase and installation. If you have and older system, it's likely you will have to replace it soon anyway. Start saving on your energy costs now instead of waiting for your current heating system to break and you're forced to replace it.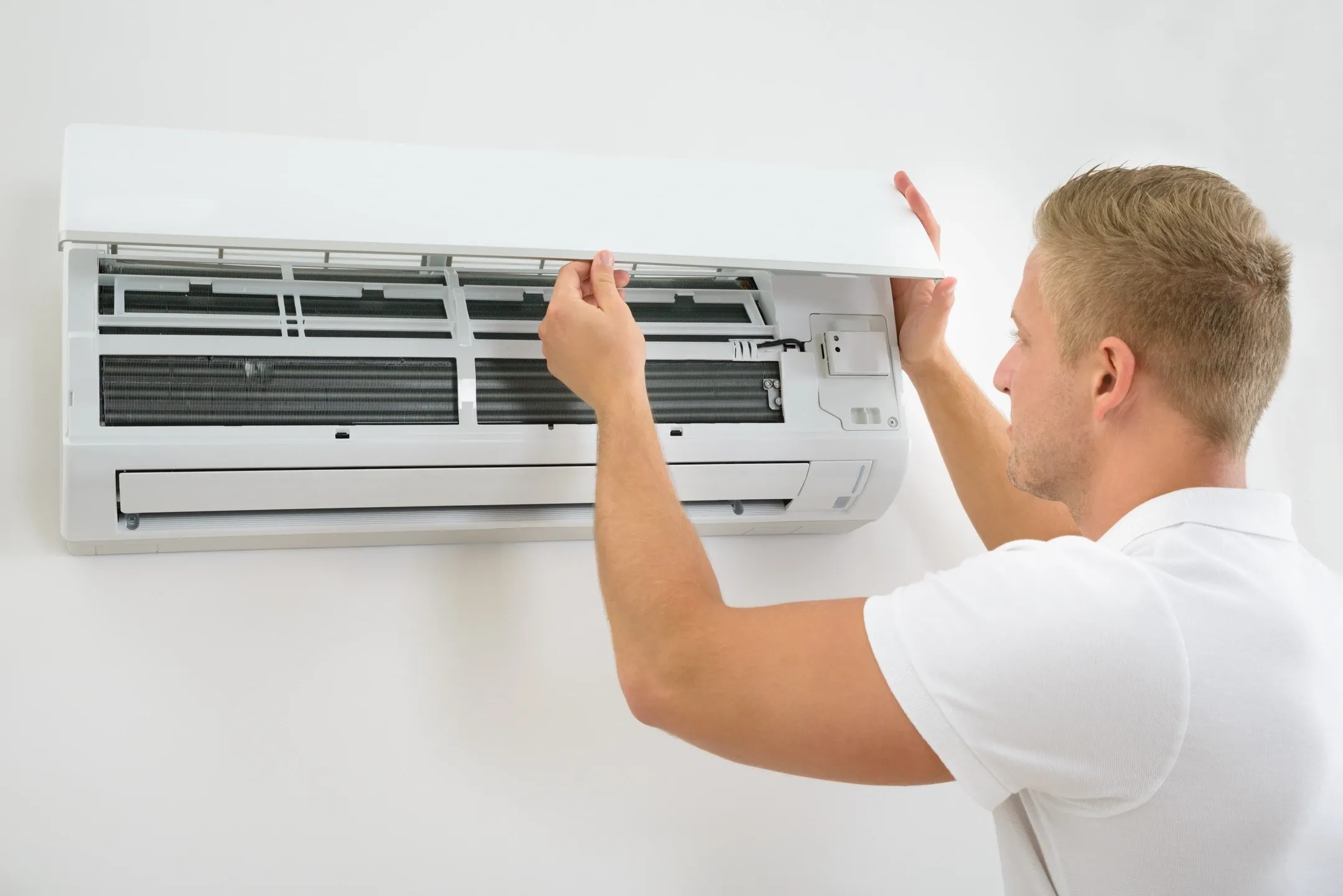 If your system has been breaking down often and requires frequent repairs, you may want to consider a home heating system replacement. These costs add up fast and it makes sense to invest in a new heating system instead of continuing to pay to repair your current one. A system that constantly requires repairs is not likely to last much longer, and is probably not very energy efficient. Investing in a new heating system now makes financial sense, instead of worrying about when it's going to break again.
Pendleton Electric Company handles all types of heating system replacements. With your new heating system, you'll never have to worry if you'll have heat on cold nights.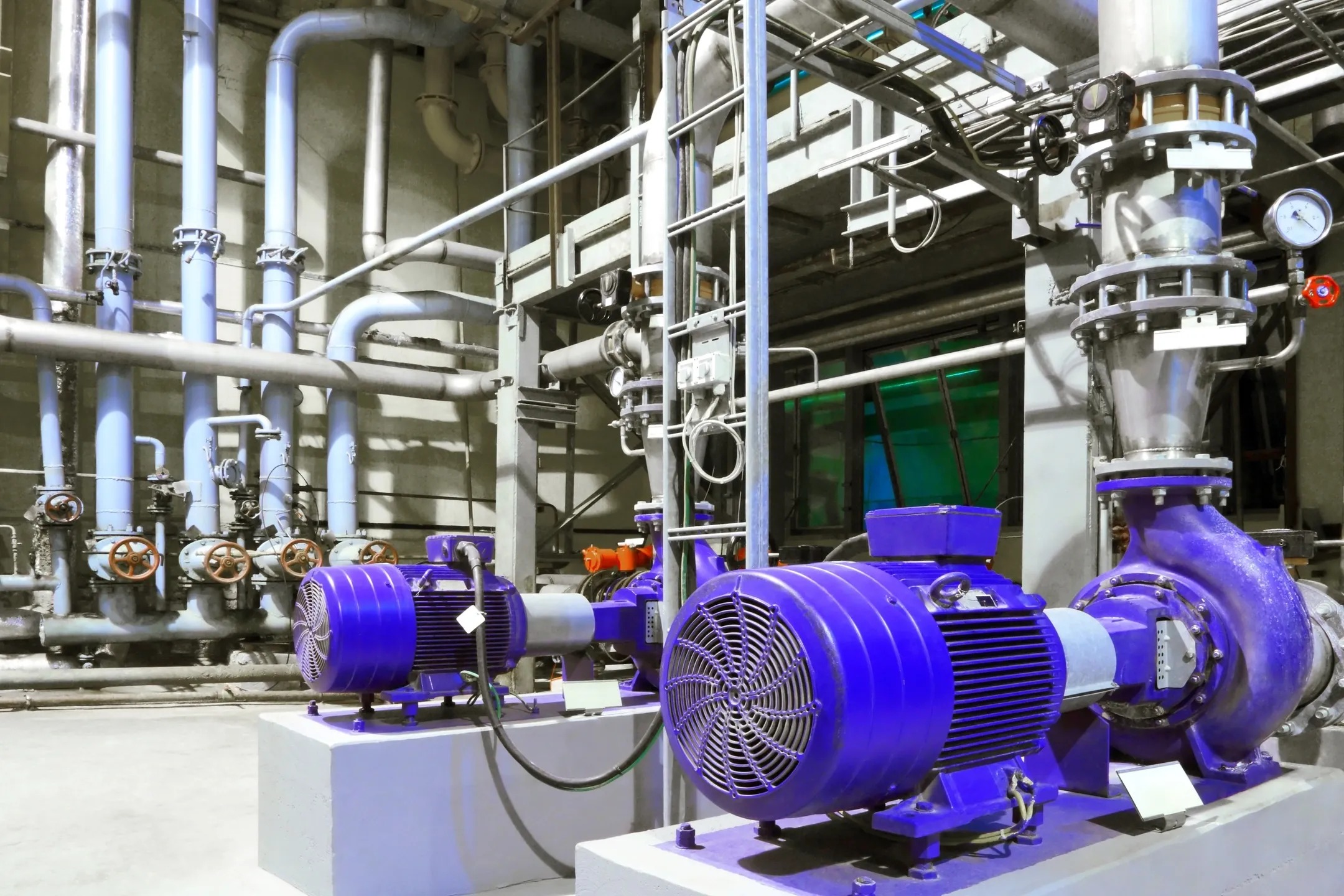 One of the best things you can do to ensure the longevity of your heating system is to schedule regular maintenance visits. Home heating systems need a tune-up every year to keep them working at peak performance.
By keeping a regular maintenance schedule, you'll be extending the life of your heating system. Annual maintenance is more cost effective than paying more and more every year to keep your house warm. If you don't keep up with regular maintenance visits, it's likely you will end up needing expensive repairs as your system begins to age.
Part of your annual maintenance includes a thorough inspection and cleaning of the system. During this inspection, technicians will check for any problems or signs of wear that could become bigger problems.
Many heating system problems are obvious, but others are not. You may have had a problem with your system for a long time and may not be aware of it. Even if you don't realize there is a problem, it could be costing you money, and you could end up needing emergency repairs.
A sign that something could be wrong is uneven heating in the different areas of your home. A system that isn't working properly may not be distributing heat equally to all areas of your home.
If your heating system is running all the time, there is probably something wrong. A heating system should stay on until your home reaches the temperature set on the thermostat and then shut off until the temperature goes below that. If your system can't get the indoor temperature up to that setting, it's not working properly.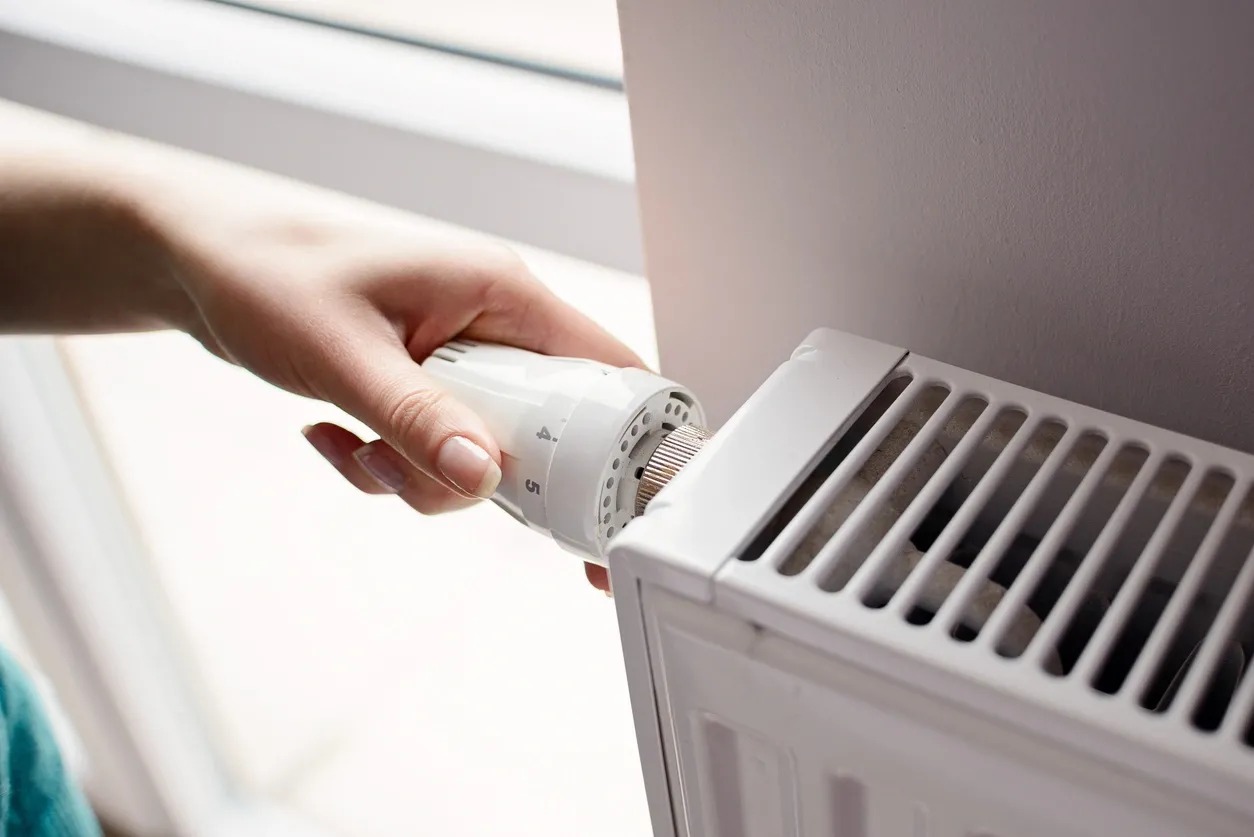 Any unexpected increases to your energy bill could also indicate that your heating system is using more energy than it should. A system that needs extra energy isn't running efficiently and there is usually a problem that requires repairs.
If you think something may be wrong with your heating system, give us a call. We'll be happy to answer any questions and send someone out to look at your system. They will check your system, identify the problem, let you know how they will fix it, and how much it will cost. We will get the work done quickly and you won't have to worry about paying more than you expected.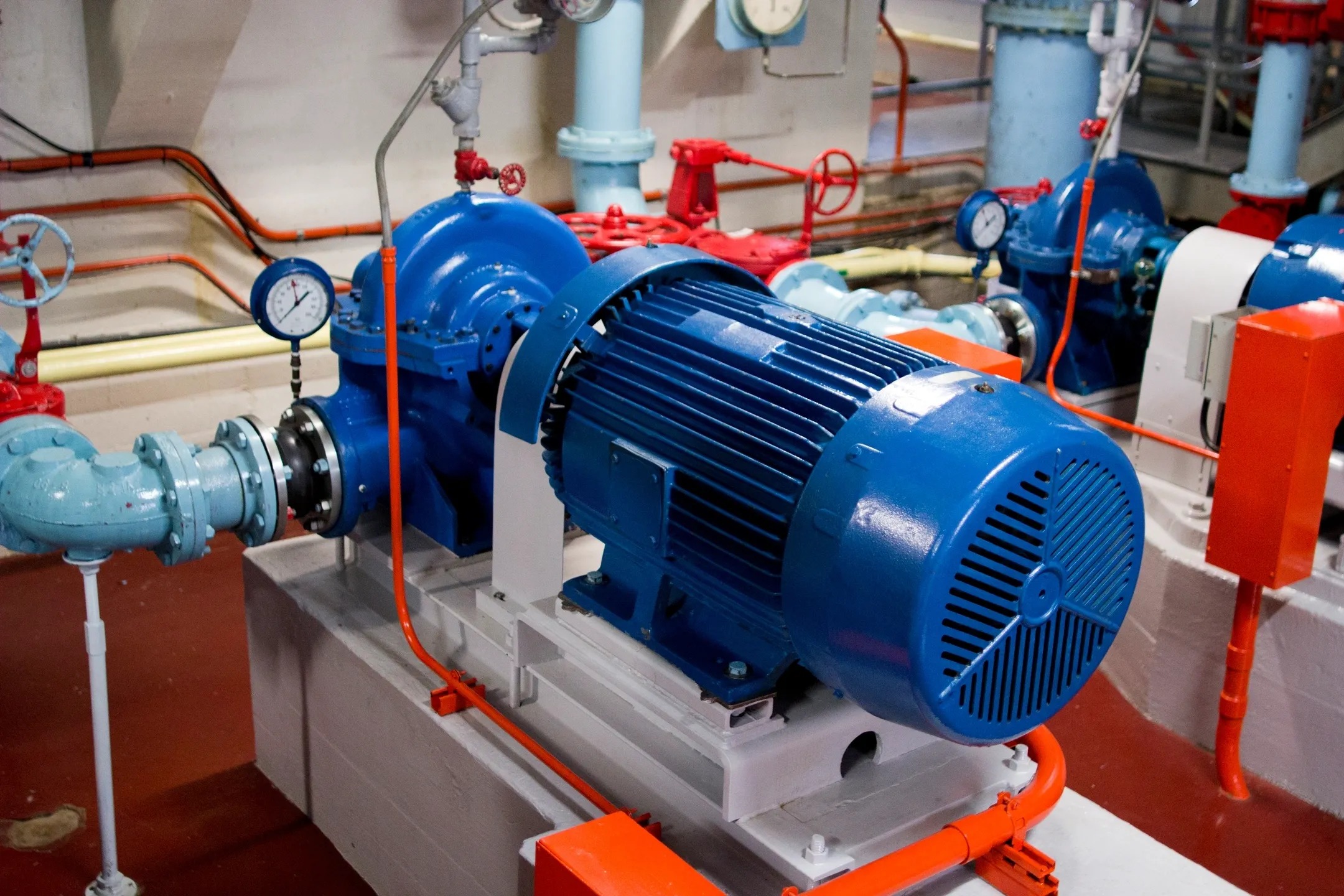 Heat pumps are another heating system to consider. These systems are energy efficient and are capable of heating your home in the winter and cooling it in the summer.
It's important that the heat pump you choose is the right size for your home. If the unit is too small or too large, you won't get optimum results. It would be a waste of money to pay more for a bigger unit than you need since you won't be taking advantage of the extra size that you're paying for.
On the other hand, if you purchase a unit that is too small, you will never reach the comfort level you're looking for. You won't be taking advantage of the energy efficiency the smaller unit has because it would always be trying to get the temperature to the level you want. Your heat pump will use more energy to heat and cool your home and it will probably wear out and need repairs or replacement faster.
If you would like to learn more about these systems, give Pendleton Electric a call. We offer heat pump installation, maintenance and repair services to keep your system running well. Our technicians will be happy to answer any questions you have and schedule an appointment as per your convenience.
Furnaces are one of the most popular home heating systems. Whether you're in the market for a new furnace, or you need service for your existing furnace, call Pendleton Electric. We offer furnace installation, maintenance and repair services and would be happy to help with your next furnace installation.
If you need to replace your furnace, our technicians will help you look over your options to find the best unit for your home. Most furnaces run on natural gas, oil or electricity. Gas furnaces are popular and often the most energy efficient. Newer oil furnaces and electric furnaces are also quite energy efficient. But, since electricity is more expensive than gas or oil, many people choose a different option.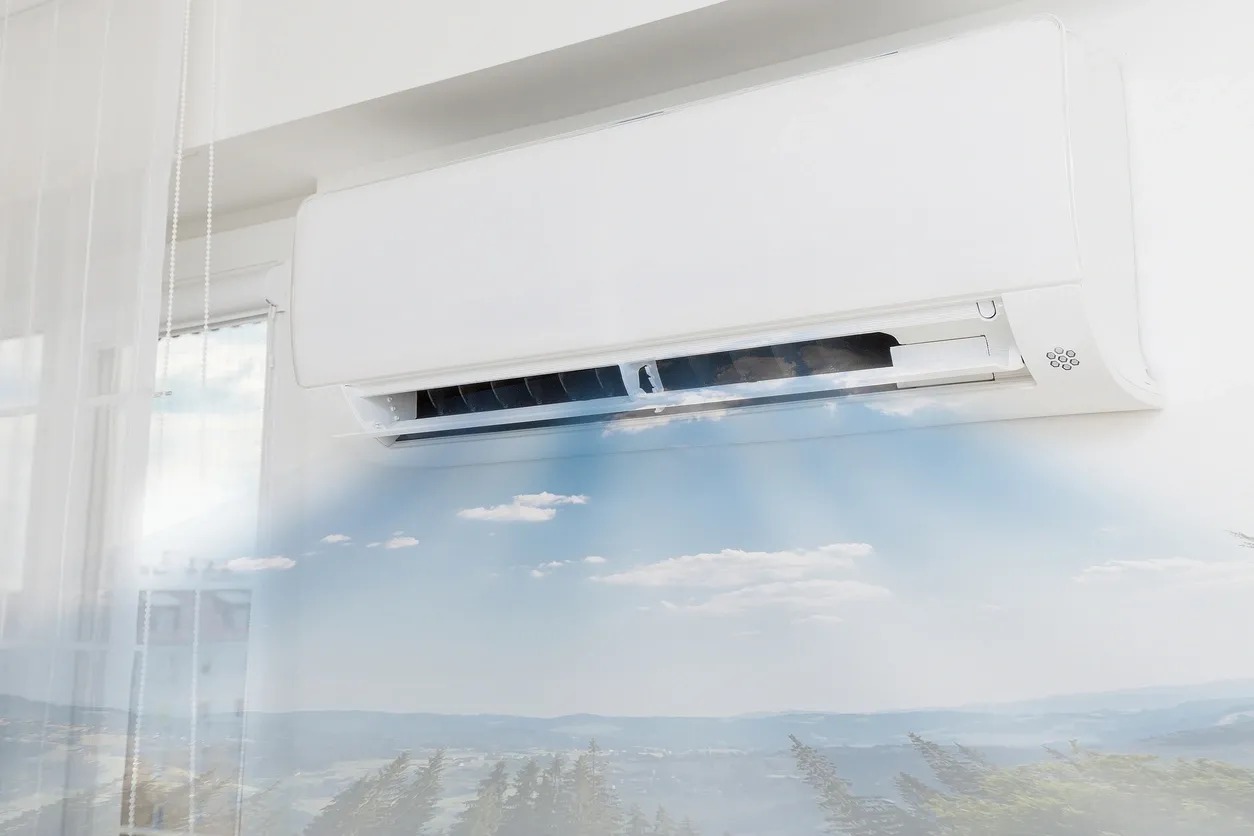 The professionals at Pendleton Electric will remove and dispose of your old home heating system and install your new furnace quickly. When you need maintenance service or repairs, we will be there to keep your furnace running properly.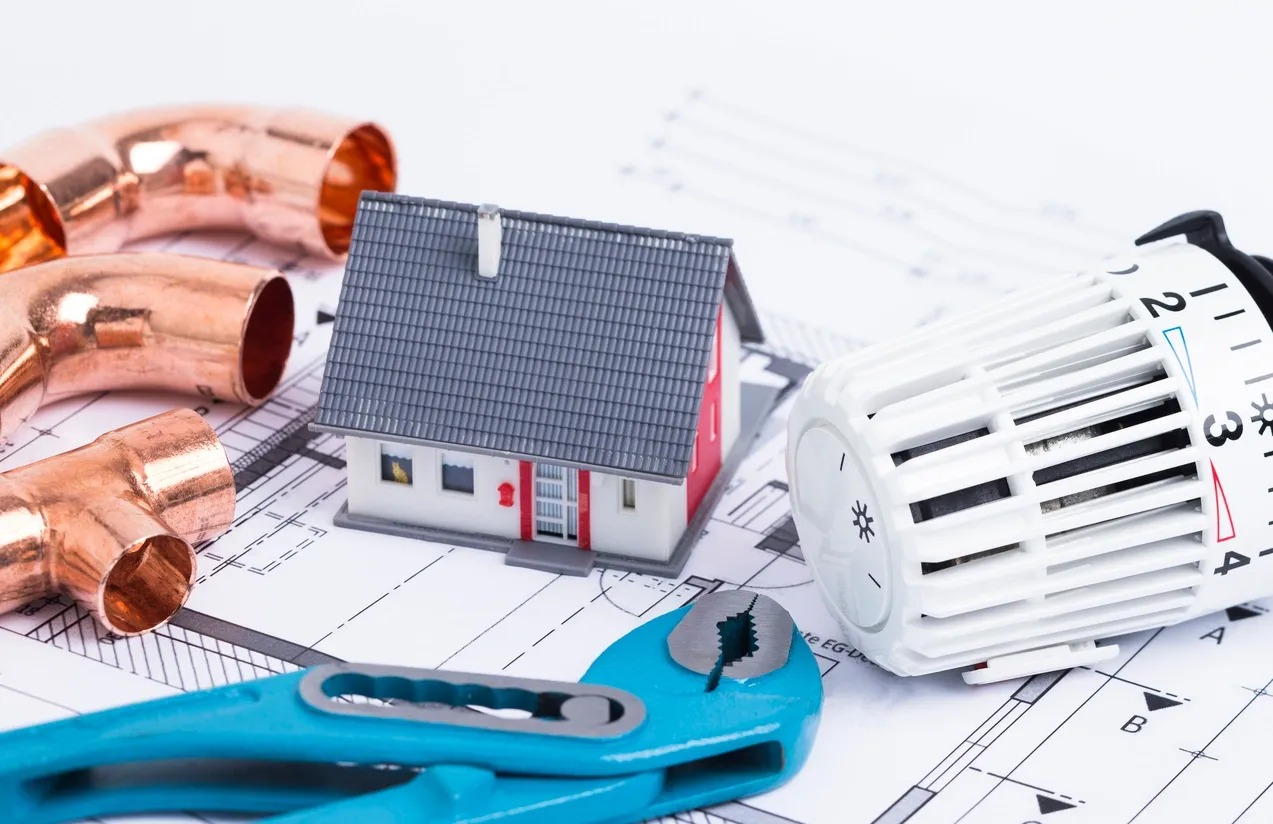 Ductless Mini Split Systems
There are many heating systems available, and it can be difficult to decide which one is right for your home. Pendleton Electric is only a phone call away. We can answer any questions you have and give advice on which system would work best for you and your home.
Ductless split and mini-split heating & air conditioning systems have become a popular option. They are quiet and efficient, and are able to keep your home comfortable in winter and summer. These systems don't require ducts to distribute the heated or cooled air to the rooms in your house.
Ductless splits consist of an outdoor condenser unit and one or more indoor units that hold the air handler and blowers that circulate the air. Refrigerant lines connect the outdoor condenser unit to the indoor unit(s).
Since ductless splits and mini-splits are easier to install, they are also less expensive than other systems. While their initial price is a little higher, they end up saving you money because of their lower installation costs.
The indoor unit can be installed in one or more rooms in your home. Each unit has its own controls so you can set different temperatures for different areas of your home.
Our technicians can help you decide which system is best for you and your home. We also offer repair and maintenance services to keep your system working properly.
Wi-Fi and Learning Thermostats
The type of thermostat you choose can make a big difference in the performance of your system, your energy bills and the level of comfort in your home. We are here to answer any questions you have about thermostats and make recommendations for your home.
The simplest thermostat is a wired thermostat. When you adjust the temperature on the thermostat it transfers that information to the different elements. They are easy to use and deliver accurate temperature control.
Wi-Fi and learning thermostats give you the convenience of controlling your home or work temperature conveniently from anywhere with your smartphone. This helps increase energy savings by achieving a more-environmentally friendly. We carry and install learning thermostats which programs itself and then pays for itself.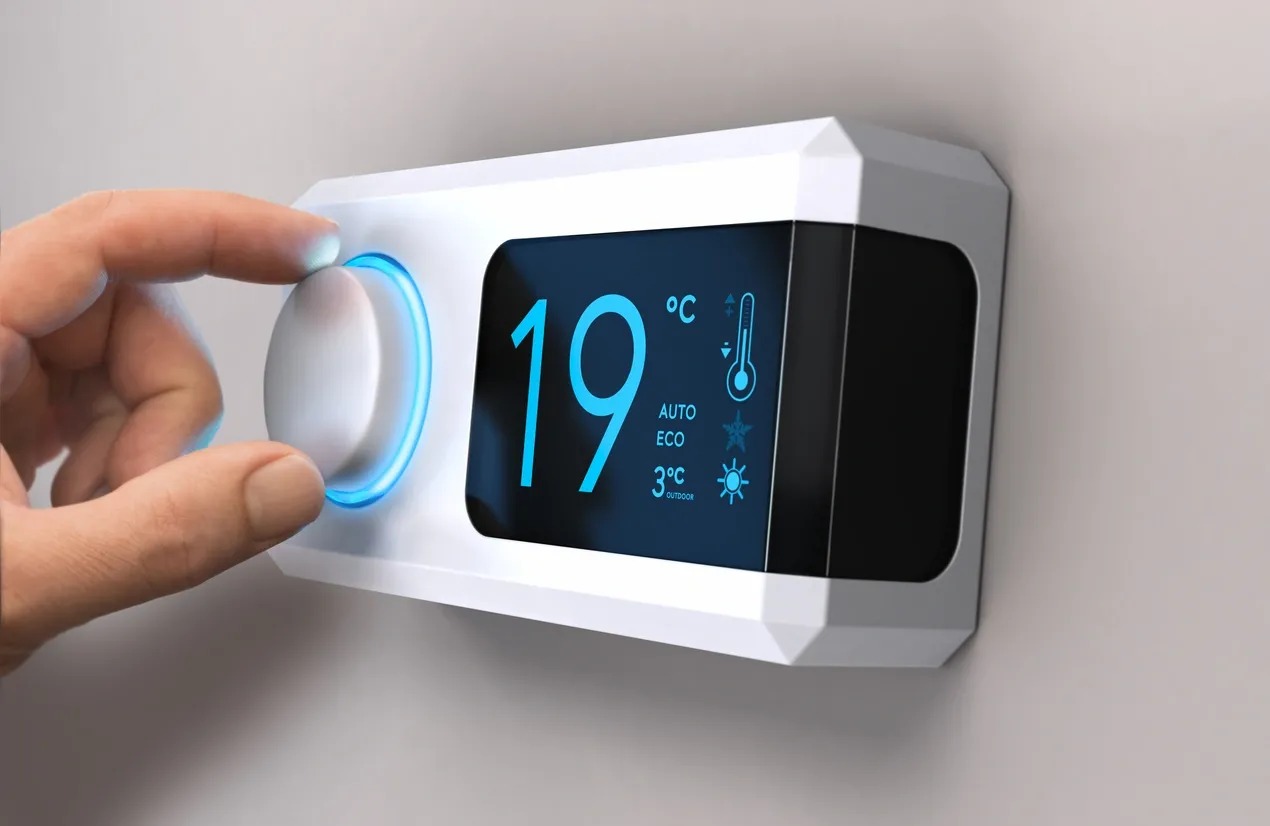 Digital thermostats have quite a few benefits over traditional models. You can set specific temperatures, and program them to change to different temperatures for different times of day.
Most thermostats can be adjusted to work with different heating and cooling systems. We would be happy to give you a rundown on your options and install a new thermostat in your home.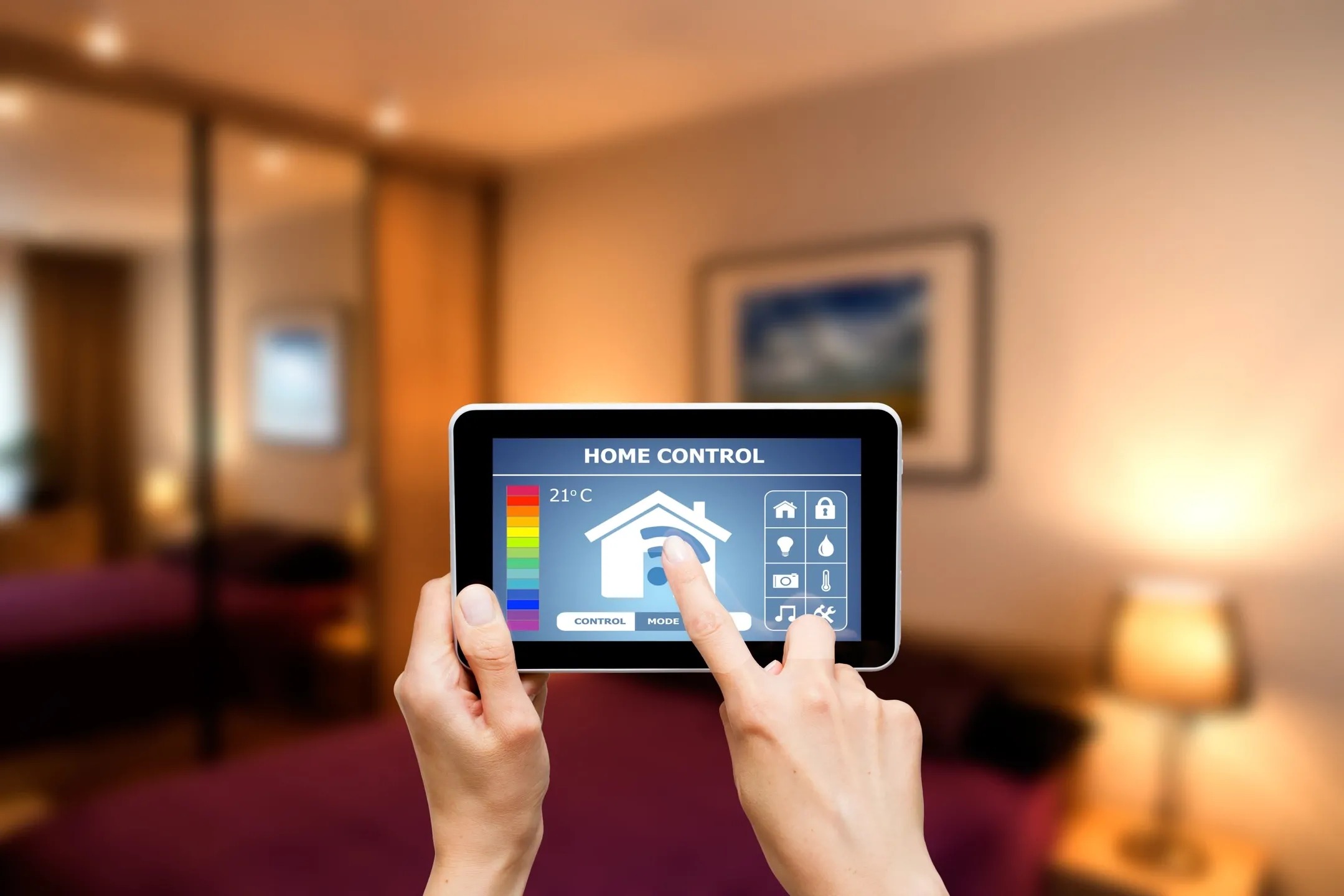 Pendleton Electric offers a variety of zone control products that can maximize home comfort and energy efficiency.
When you have a zone control system added to your home heating and cooling system, you can control the different areas of your home separately. You can set different zones to heat up or cool down at different times of day. These systems are compatible with most forced air systems, and give you control that's efficient and convenient.
We offer zone control systems that can be used with your current heating and cooling system, or as part of a new installation. Our technicians would be happy to go over the features of a zone control system with you and help you learn how to use it. If you would like to learn more, give us a call. We're happy to answer any questions you have.